Cyncly Acquires Pacific Solutions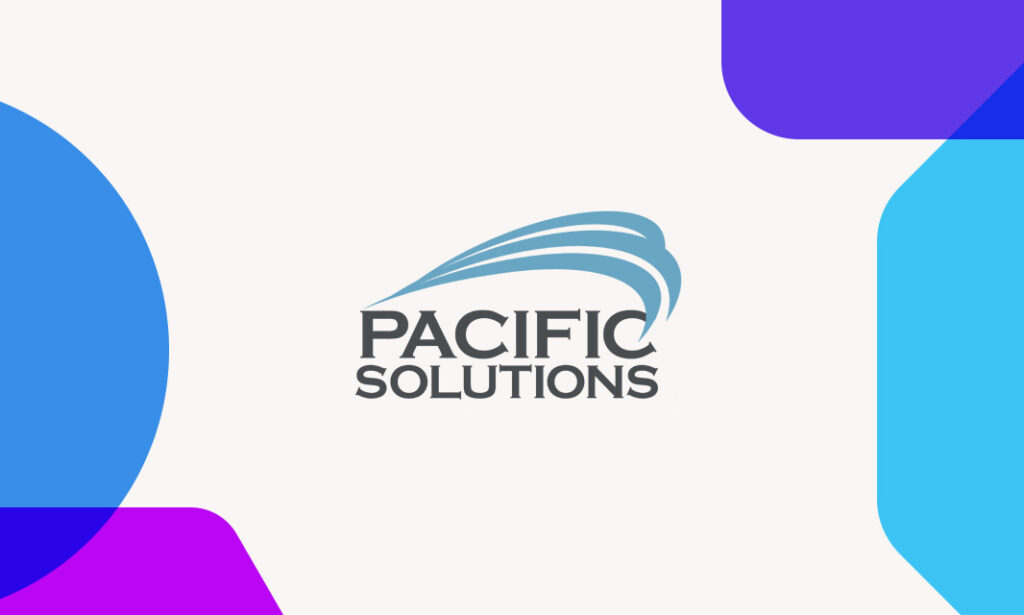 London, 27 July 2023 – Cyncly, a global market-leader for end-to-end software and content solutions to the spaces for living industry, has completed the acquisition of Pacific Solutions, a leading commercial flooring business management software provider in North America.
Pacific Solutions provides software solutions tailored to commercial and residential flooring, helping dealers and contractors maximize their business potential. Pacific Solutions' products, JobRunner and FloorManager, are ERP solutions equipped with operational, sales and accounting management tools to increase efficiency and improve financial reporting accuracy. Pacific Solutions' team is backed by decades of experience in the flooring market, with solutions driven by customer needs and simplicity that have led the company to strong market leadership and trusted long-term customer relationships.
The acquisition expands Cyncly's global footprint in the home improvement industry by extending its flooring offering in commercial segments and increasing its presence in residential flooring, alongside the existing product portfolio of the RFMS solution suite. As part of Cyncly's Flooring Business Unit, Pacific Solutions will benefit from the scale of a world-class global organization across customer success, go-to-market functions and research & development.
"Pacific Solutions has a rich history in providing the very best solutions to our flooring customers. We are excited to now start a new journey with Cyncly, where we will continue to put our customers at the forefront while benefitting from the combined power of Cyncly's global platform. We look forward to this bright future together," said Bob Noe, President of Pacific Solutions. 
Madeleine Bayless, Co-General Manager of Cyncly's Flooring Business Unit commented, "I have had the privilege of knowing the Pacific Solutions team for many years. They are exceptional people who share the culture and personal values held at Cyncly. It is a perfect fit! The Flooring Business Unit is very proud to welcome Pacific Solutions to Cyncly." Co-General Manager, Rod Bayless, added, "I am excited for the opportunity to work side-by-side with the Pacific Solutions team and to leverage their expertise in the commercial flooring space, along with Cyncly's resources, to benefit all of our mutual flooring clients at Cyncly."
David Tombre, CEO of Cyncly added, "Customer success is a key driver for us at Cyncly. Seeing Pacific Solutions' focus and track record in delivering outstanding service to their customers makes them a great fit. Together we will empower our customers in flooring to grow with confidence."