Workshops & Classroom Training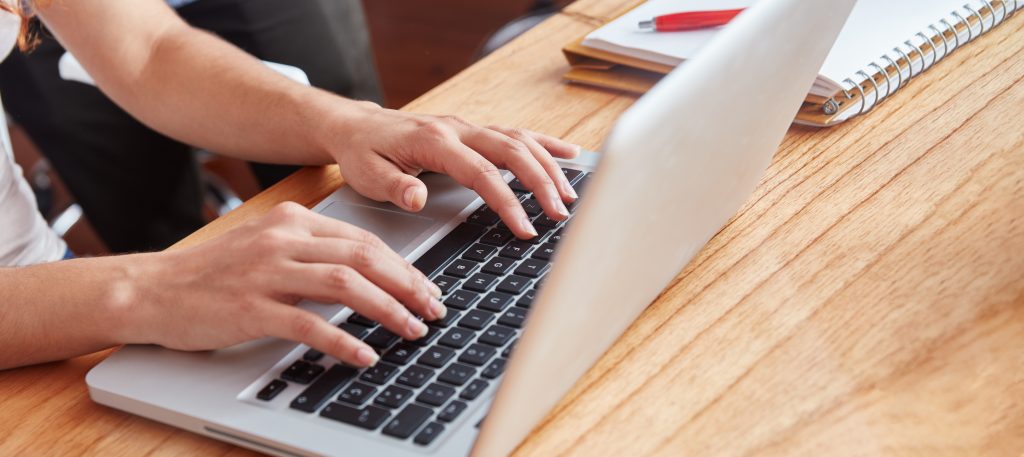 Whether you prefer in-person or virtual training, RFMS offers creative options for your team's training and education needs through various Workshops and Classroom Training solutions conducted by our knowledgeable trainers. Our Workshops and Classroom Training are an interactive way to network too. Visit with the instructor and other classmates, share experiences, ask questions specific to your business, and get the answers you need.
Workshops
We offer Workshops, which are 1-day hands-on courses and are a fully immersive and interactive experience. Workshops are offered regionally, in-person, in a city near you. We also offer virtual workshops where you attend online using our exclusive hands-on computer lab from the safety and convenience of your home or office.
Classroom Training
RFMS features a computer lab classroom located near our Corporate Office in Tuscaloosa, AL, where we conduct monthly hands-on Classroom Training in a group setting. This solution provides you multiple days to absorb the in-depth training without office distractions. However, if virtual works better for you and your team, take advantage of our Virtual Classroom Training option.
Meet the Trainers
Our professionals have industry-specific knowledge and are problem solvers who average over 10 years of experience using RFMS. Schedule a training today!