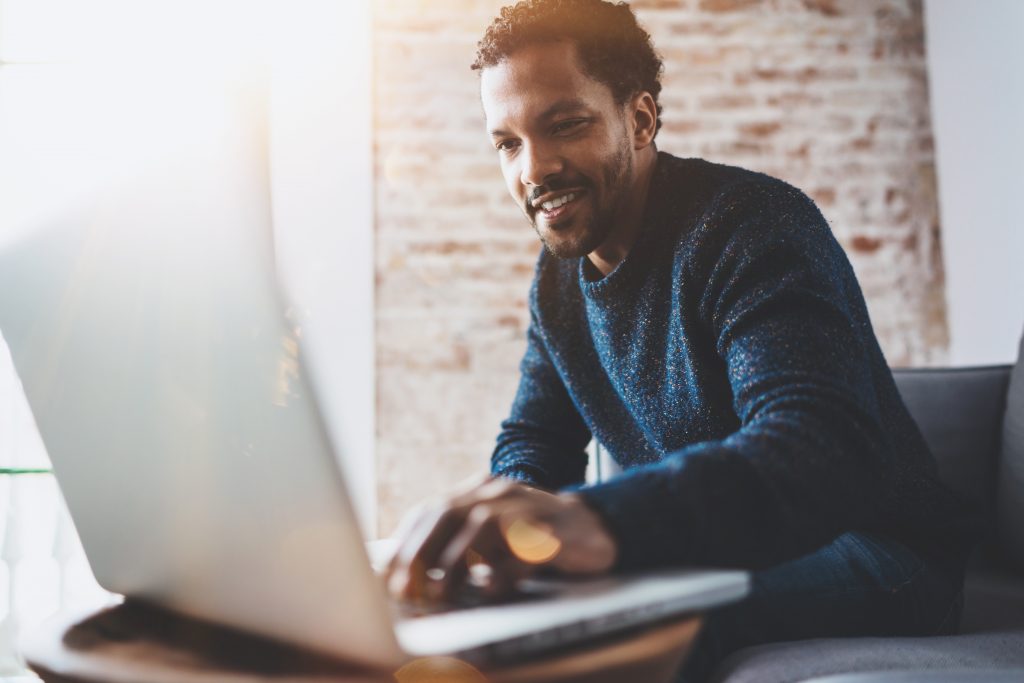 E-Learning is one of our most flexible and cost-effective online training and consulting solutions. It's the perfect way to brush up on software updates, train new employees, or learn RFMS from the ground up. We can also develop a customized continuing education plan specific to the needs of your business.

Once you've scheduled your e-learning session, your trainer will email you a confirmation and link to your session. You and your team will be one-on-one with the trainer discussing the topics you selected. New users will have a pre-established schedule of e-learning sessions to ensure all applicable areas of RFMS are effectively covered. At the end of your session, you will receive a link to the recording of your training. Sign up for your next e-learning session now!
E-Learning Schedule
IMPORTANT NOTICE!
Our training schedule is currently undergoing maintenance. If the available options shown below do not work for you, please email a trainer directly or contact our Training Coordinator at 205-319-4954 or training_coordinator@rfms.com to schedule a time.
Trainer contact information can be found here: Our Trainers
Meet the Trainers
Our professionals have industry-specific knowledge and are problem solvers who average over 10 years of experience using RFMS. Schedule a training today!