At RFMS, we recognize that change is a vital aspect of growth, and to change effectively, an accurate depiction of current reality is a necessity. Let us help you objectively review your business processes and more.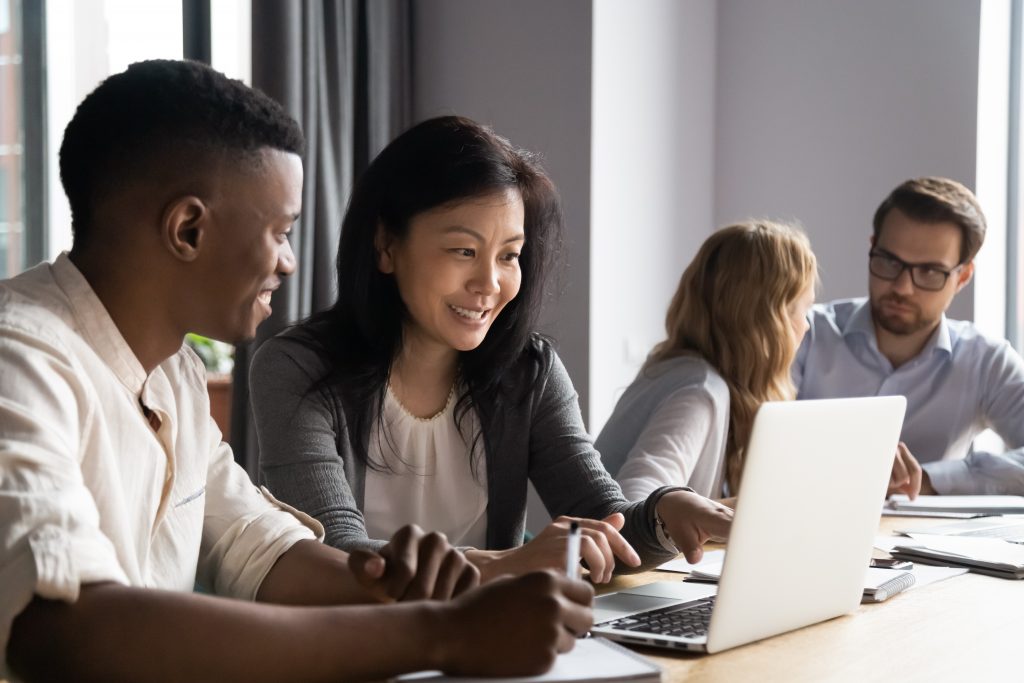 Your RFMS partner will provide:
Step 1: Deep Dive
Step 2: Comprehensive Report
Identify Challenges & Opportunities
Develop Plan for Implementation
Workflow Changes That Will Improve Your Bottom Line
RFMS will work with you to customize a plan for meeting the goals outlined in the analysis including the development of a schedule and timeline to implement the recommendations. We can help train and educate your team on the new and exciting changes to your workflow and business processes.

Get in touch with your Client Success Manager or fill out the form below to schedule a Business Assessment today.
Schedule a Business Assessment
Meet the Trainers
Our professionals have industry-specific knowledge and are problem solvers who average over 10 years of experience using RFMS. Schedule a training today!