Property Manager Portal

COMING SOON!
The RFMS Property Manager Portal is the solution for your clients who manage multi-family properties. Imagine giving your clients access to everything they need to efficiently manage their properties, products, and orders.
Solutions for Everyone Involved
Account Manager
Use Measure Mobile to create multi-unit price lists to share with prospective Property Managers on the fly
Associate properties with existing Bid Pro templates to keep pricing up to date
Direct communication with Property Manager through the portal or via text message
Easily create visual floorplans containing each pre-configured template option
Efficiently update pricing and primary products across properties
Multi-Family Property Manager
View and approve multi-unit price list
Self-service web portal for reviewing bids, creating orders and making payments
Select room areas directly from a unit's floorplan to order exactly what is needed for each unit
Organize your multi-family clients by management company and property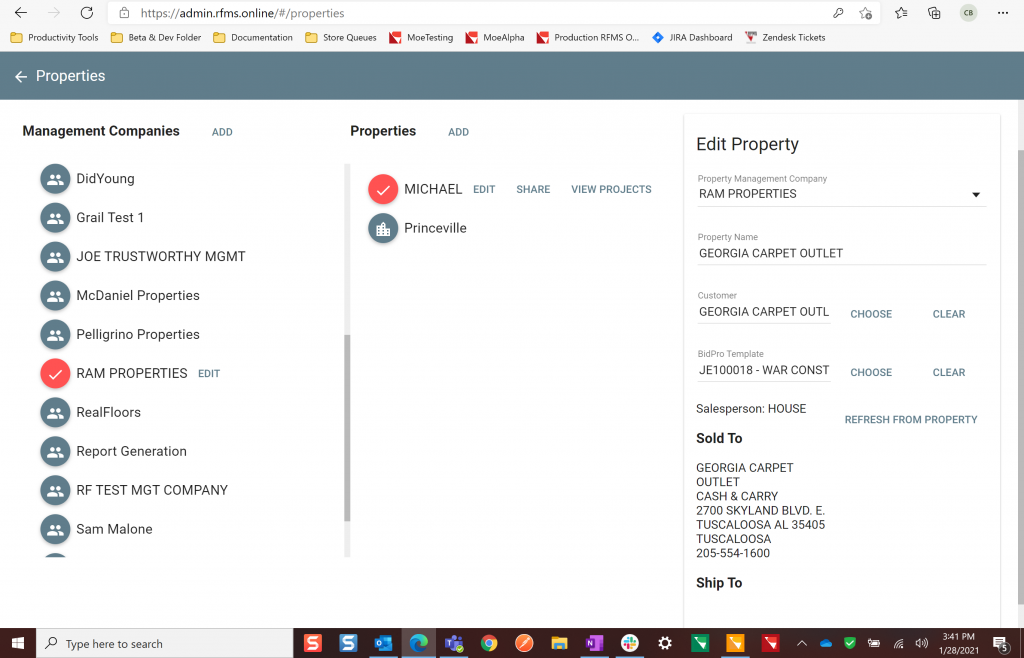 Property managers can view an online multi-unit price list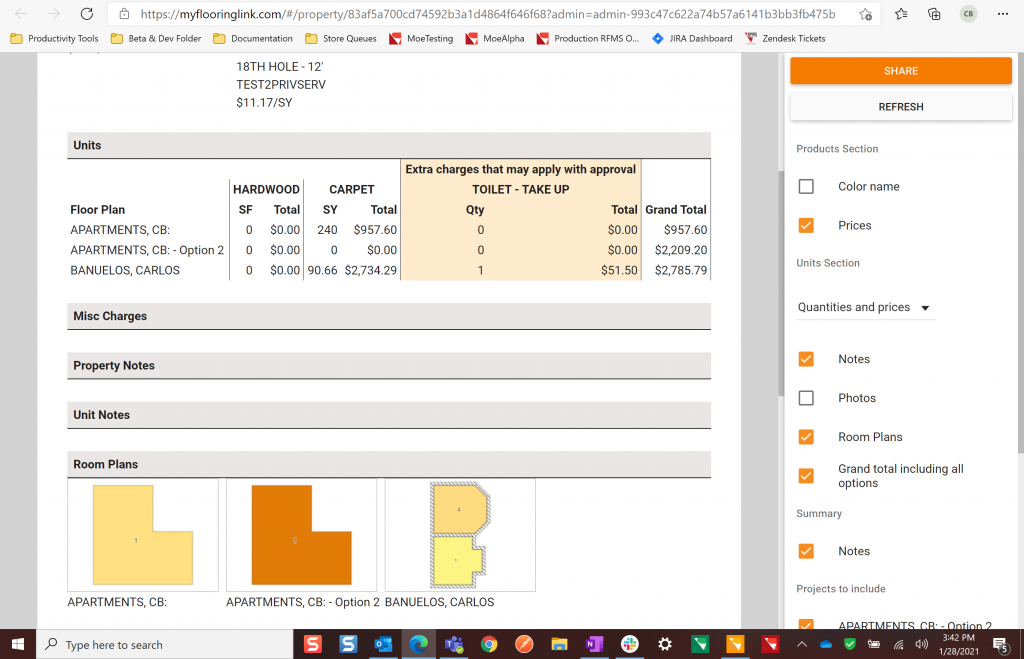 Don't Leave Empty Handed
Contact us today to speak to one of our Client Success Managers and learn how RFMS solutions will benefit your business.